100% HOT!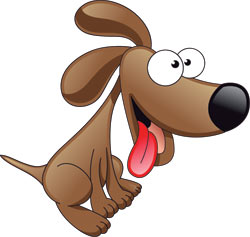 HotWebsiteTemplates.net provides incredible website templates for FREE! These hot looking website templates can be downloaded and edited in your favorite html editor.
All our website templates contain valid xhtml/css. You can download these templates and use them for your personal and commercial web sites. Reselling of these templates is strictly prohibited.
If you need a custom design, please contact us! Prices start from just $1,200 usd per design / template.
© HotWebsiteTemplates.net, All rights reserved.